Textile Cores
Delivering high-value packaging and services to the textile industry for over 115 years.
Quality and performance are a part of our fabric.
As the leading supplier to the textile industry since our beginning in 1899, Sonoco continues our commitment to making tubes and cores for carpet, carpet yarn, cloth, draw-textured yarn and fiber production.
With innovative new products and process innovations, we have earned a reputation as the leading high-value packaging and services provider to the textile industry. 
We engineer and produce the highest quality tubes for the production, storage, distribution and end-use of textiles. Our textile tubes are engineered to meet customer demands for consistency, performance, value and today's faster winding speeds. We can also improve the efficiency of customer systems with features such as special surface treatments, grooves and notches.
Flyer
Our textile cores can help to increase productivity/capacity, decrease opportunity cost and create additional production, and decrease labor costs overall. 
Hi-Radius Cores
Sonoco's new Hi-Radius tube greatly reduces yarn breakage by optimizing the tube end geometry, to reduce and even eliminate yarn contact with the tube during takeoff - especially at the end of the bobbin. This innovation works for all yarns, and it is particularly valuable for higher-value, lighter-denier yarns especially susceptible to snagging and tension spikes.
Learn more by downloading our Hi-Radius Cores flyer.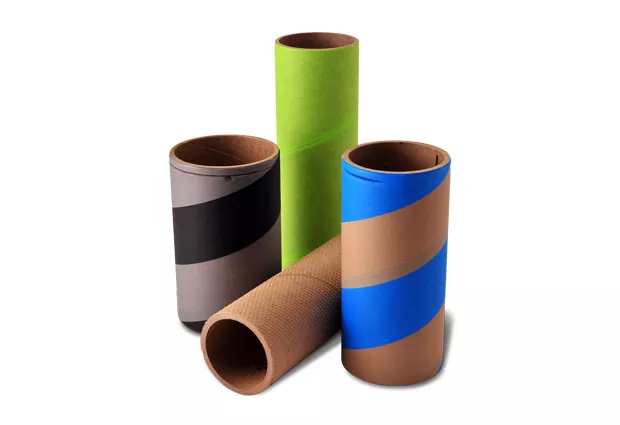 See what Sonoco can do for your business.