Medical Components & Plastic Dose Cups
With more than a century of experience in materials science and a deep understanding of healthcare regulations, Sonoco offers a wide variety of best-in-class plastic solutions to meet your specific needs.  
Making Life Easier for Patients, Providers & Manufacturers
The manufacture of plastic products for the medical, pharmaceutical and biotech industries requires the highest level of quality to meet the most rigorous standards and certifications.
Sonoco combines clean room technology with precision plastic injection molding and extrusion services to produce medical and surgical grade components for a variety of applications and procedures including brain surgery, airway obstruction removal, hip replacement surgery, contraceptive device implantation and blood filtration, just to name a few.
Injection-molded products that Sonoco manufactures in high volumes include single-serve pharmaceutical dosing cups for liquids and pills, extruded cores and winder bobbins for surgical thread and medical-grade monofilament, extruded plastic cores for blood bags and plastic cuvettes to hold samples for the spectroscopic analysis of DNA, RNA and proteins in the laboratory.
In addition to plastic devices and dosing cups, Sonoco offers a wide variety of healthcare packaging solutions, shipping and display solutions to meet the unique needs of the medical, pharmaceutical and biotech industries.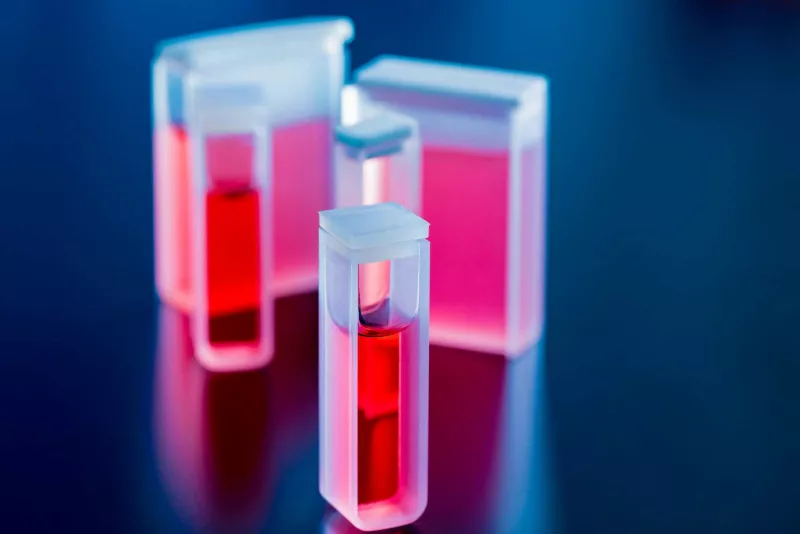 See what Sonoco can do for your business.