Personal Care Aerosol Sprays
Sonoco offers two- and three-piece steel aerosol cans that provide an innovative packaging solution for personal care products.
Aerosol for Life
Aerosol technology gives consumers an efficient dispensing alternative for shaving creams, deodorants, hair sprays and other medical products — allowing accurate dosing each use.
Aerosol products are spill proof, which is helpful for travelers, children, medical personnel and the elderly using these premium consumer goods. In addition, they eliminate the need for mixing containers and applicators, and provide the same performance throughout the lifespan of the product.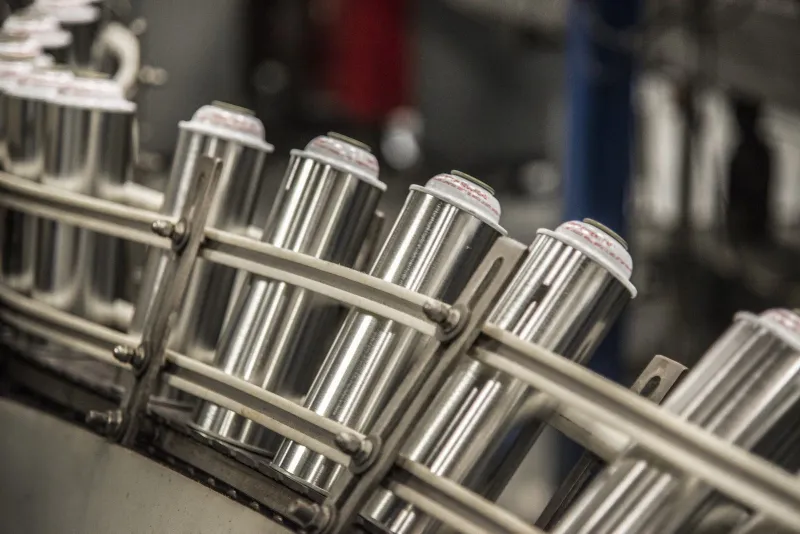 Why Choose Aerosol Cans for Beauty & Personal Care?
Steel aerosol cans from Sonoco provide a recyclable, versatile and colorful packaging solution for the beauty and personal care markets.
Sonoco's steel aerosol cans are 100% recyclable and can be recycled infinitely, providing sustainable packaging today and tomorrow.
Our portfolio consists of multiple dispensing technologies based on the need of the brand and market application.
Ready when you are!  Sonoco's ability to provide a variety of stock can sizes ranging from 202 to 300 diameter is advantageous for brands with specific packaging requirements.  
We have state-of-the-art lithography printing producing high-impact graphics with superior print registration quality for maximum retail shelf impact.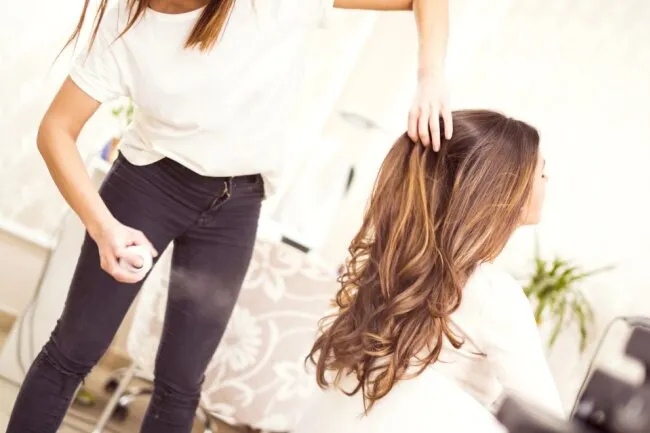 Supply Security and Quality Assurance
Our steel aerosol cans are manufactured to the highest standards in our world-class manufacturing facilities across the United States, passing rigorous testing to ensure the product is protected throughout the supply chain. Sonoco's portfolio of steel aerosol cans are supported with Plate Printing, and Technical Services from our Ohio Packaging Centers, allowing for faster lead-times and an assurance of supply when our customers need it most.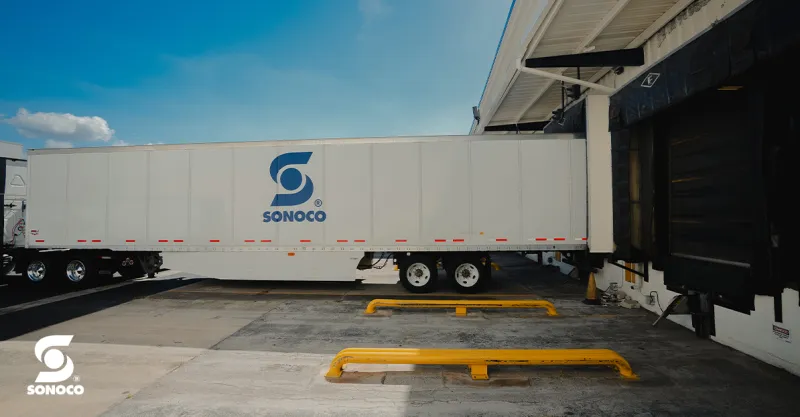 Additional Aerosol Can Markets
Metal Packaging
Connect With Sonoco
Reach out to learn how we can help your product end up in more people's homes with our wide range of innovative aerosol solutions.