Frozen Foods
Sonoco offers a suite of frozen food packaging designed to protect a variety of foods and offer consumers convenience—from bags for flash-frozen produce, to frozen dinner trays that withstand not only the freezer, but also the microwave or oven.
Food packaging, from -40 to 400 degrees.
Sonoco has years of experience in the frozen foods arena, packaging everything from flash-frozen fruit to frozen dinners. We understand the unique challenges and needs that frozen food brands face.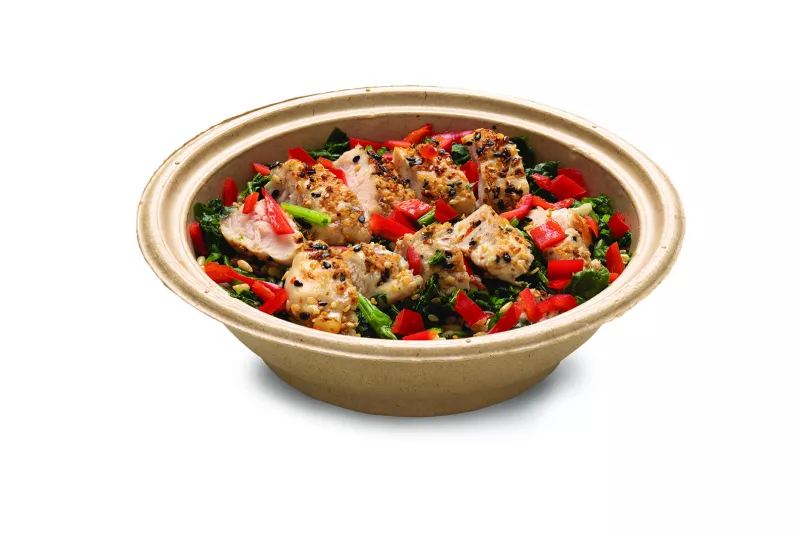 Thermoformed Trays & Membranes

Flexible Bags

Plastic Tubs

Rigid Paper Containers

Ovenable Packaging
Thermoformed Trays & Membranes
Sonoco Plastics partners with many of the world's largest food brands in the consumer packaged goods and food service industries to provide thermoformed trays and bowls that meet unique requirements and high standards. Our polypropylene and CPET trays protect food from freezing temperatures to the heat of the microwave.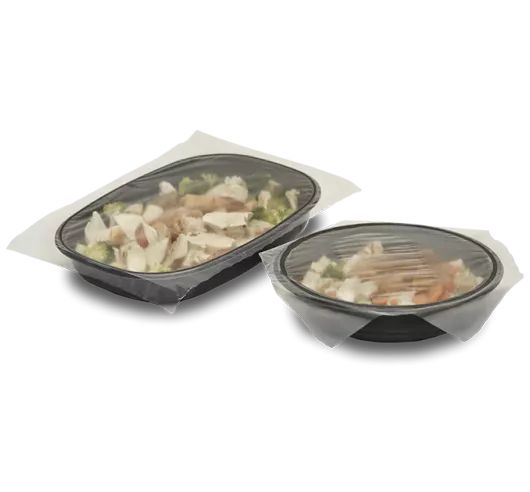 Flexible Packaging
The frozen foods category remains strong given an increased focus on higher quality products as well as increased variety. In addition to more traditional frozen fruits and vegetables, you can now find a variety of ready meals, ice cream and other novelty products. To match the diverse offerings in the frozen section, we have developed a diverse range of packaging options and capabilities that include:
A portfolio of pre-made pouches, pre-made bags, and rollstock in various formulations, with specific barrier properties
Steam-in-bag technology for added consumer convenience
Materials that can withstand freezing temperatures, preserving product quality and integrity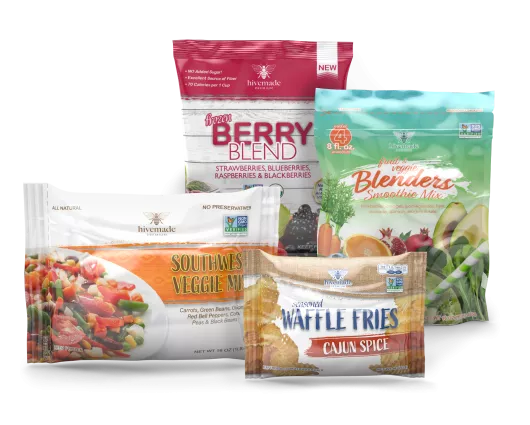 Plastic Tubs
Sonoco's plastic tubs offer a packaging solution for ice cream that stands out on the shelf. We now offer a new barrier injection-molded packaging solution for extended shelf life, available in a wide variety of shapes, including nestable options for efficient transport.
Barrier IML packaging combines robust product protection with trendsetting shelf appeal through eye-catching, full-body graphics. It offers a cost-effective alternative to metal and glass, and it provides a better moisture barrier than traditional multi-layer plastic packaging in a thin-walled package. Durable and lightweight, it's compatible with retort, hot-fill or gas-flush filling systems.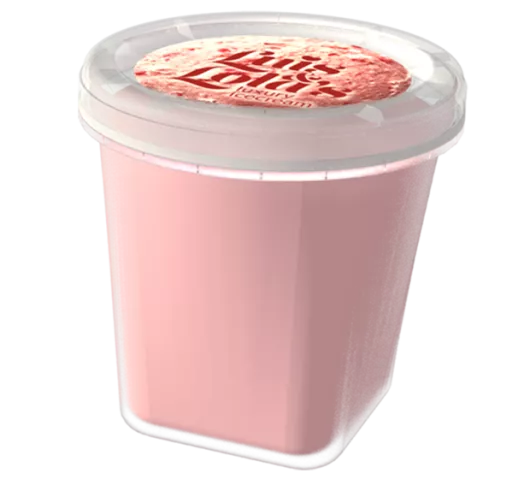 Rigid Paper Containers
Whether you're selling your ice cream in single-serve sizes, pints, quarts or even bulk drums, Sonoco's rigid paperboard packaging is an effective and eye-catching solution. We have decades of experience packaging ice cream for high-end brands as well as for bulk wholesale applications.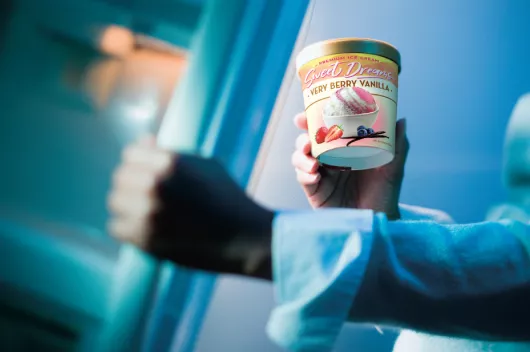 Natrellis®
Made from 100% renewable resources that include locally-sourced sugarcane fiber, Natrellis bowls and trays are a natural, sustainable packaging option for chilled and frozen ready meals.
Dual ovenable
Rigid and flexible lidding options
Engineered as a drop-in solution to most lines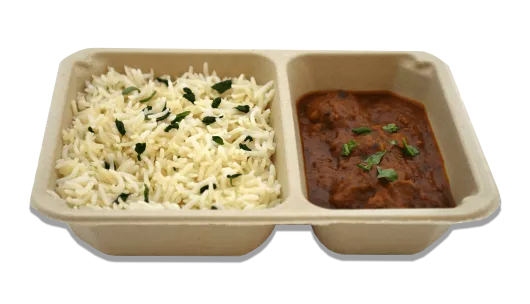 See what Sonoco can do for your business.