Steel Aerosol Cans
Sonoco manufactures both 2-piece and 3-piece aerosol cans that can be filled with a diverse range of products, including household and industrial cleaners, spray paint, beauty products and even food products.
Aerosol Spray Cans to Fit Your Needs
Sonoco's position as the largest manufacturer of two-piece and three-piece steel aerosol cans in the United States allows us to serve the market with a portfolio of Straight-Side and Necked-In cans in a range of sizes.  
Whether it's final toppings for your favorite desserts, spray paint for a DIY project or cleaning solutions for your home or automobile, we have a steel aerosol can ready to fit your need.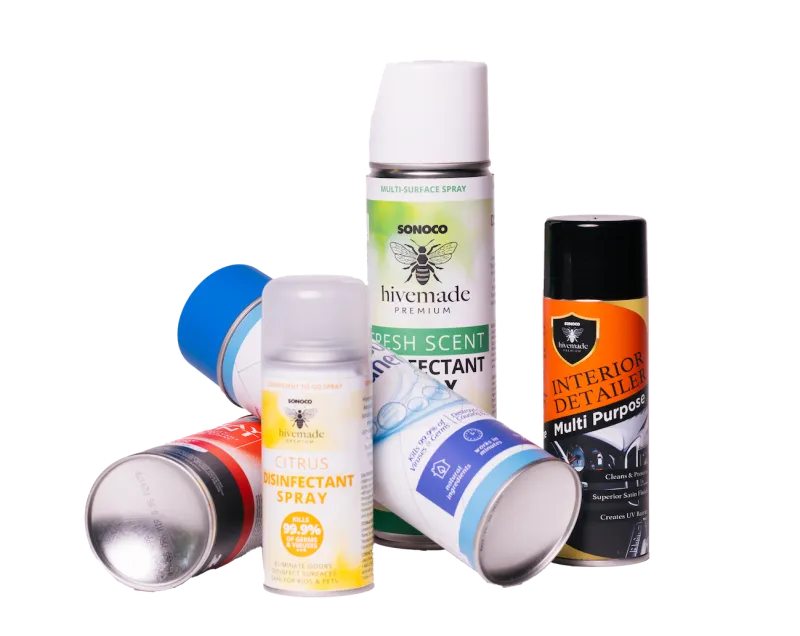 High-Quality Aerosol Spray Packaging
The steel aerosol cans manufactured by Sonoco are held to the highest standards and undergo rigorous testing in our labs to ensure the product is well-protected throughout the supply chain. This commitment to quality and performance ensures that your customers' products remain intact and secure during transportation and storage.
Steel aerosol cans are 100% recyclable, lightweight, and durable allowing for ease of use when dispensing the product.
Our two- and three-piece steel aerosol cans are manufactured in 12 world-class facilities across the United States allowing for fast turnaround and assurance of supply when our customers need it most.
Ready when you are! Sonoco offers a diverse range of stock can sizes, ranging from 202 to 300 diameters, ensuring we have the perfect fit for your brand requirements. We prioritize quick turnaround times to meet your specific needs promptly and efficiently.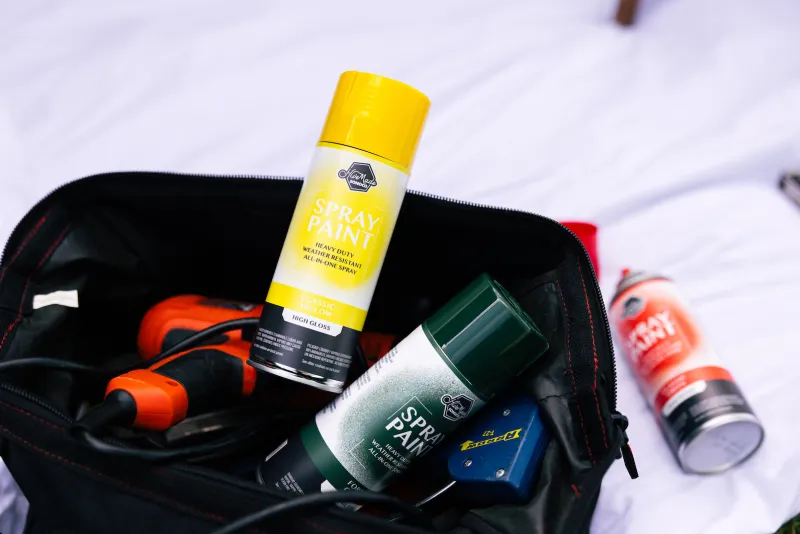 Three-Piece Aerosol Cans
Straight-Sided Aerosol Can

Necked-In Aerosol Can
Straight-Sided Aerosol Can
Sonoco's straight-sided three-piece steel aerosol cans offer a sustainable packaging solution that prioritizes safety and convenience while delivering premium shelf appeal. Designed with efficiency in mind, these cans provide optimal product delivery systems for aerosol brands.
Our three-piece steel aerosol cans are made up of a top, a body and a bottom. The body is formed into a cylinder with a double-seamed top and bottom. Internal epoxy coatings are available, as well as high profile exterior printing for retail shelf impact.  
Sonoco's portfolio of straight-sided cans range from 202-300 diameter.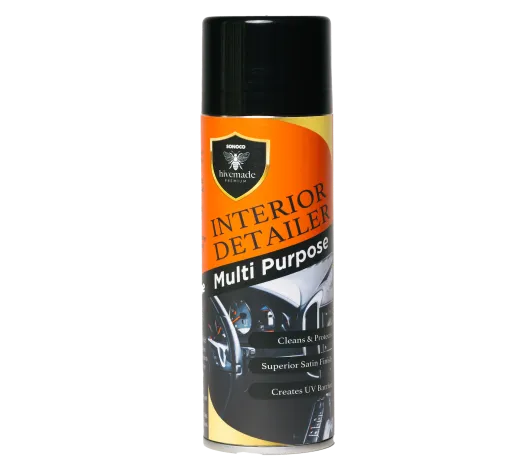 Necked-In Aerosol Can
Sonoco's Necked-In three-piece steel aerosol cans provide a variety of benefits such as sustainability, safety and convenience, and are considered the most efficient product delivery systems used for many common and unique product forms.  The necked-in style offers a more modern look and accentuates your brands retail shelf appeal while ensuring the pattern of the spray and the quantity and quality of product that is dispensed.  
Sonoco's range of stock sizes from 202 to 214 in diameter provides brands with a variety of options to suit their specific packaging needs. Having multiple stock sizes available allows for greater flexibility in selecting the appropriate can size for different product volumes and formulations.
Internal epoxy coatings are available, as well as exterior printing for a more customized market approach.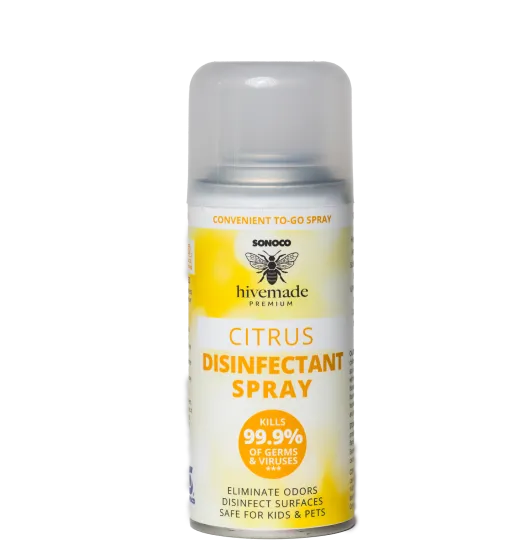 G3 Two-Piece Aerosol Cans
G3-HD, our newest two-piece aerosol can, has everything customers around the world are looking for. The integrated dome design, a result of our high-speed coil-to-can manufacturing process, features high-definition graphics that exceed customers' growing expectations.
Improving upon traditional two-piece aerosol manufacturing, G3-HD is designed to control sidewall thickness to accommodate various specifications. The tinplate aerosol can is available in multiple sizes and utilizes Sonoco's advanced technology to provide a brighter and whiter canvas. It also accommodates superior, eight-color, high-definition artwork for outstanding customer graphics. As with all our metal packaging, the two-piece G3-HD is infinitely recyclable. 
Sonoco's G3 two-piece steel aerosol cans are manufactured in our Dandridge, TN, facility with technical services support from our Ohio Packaging Centers allowing for faster lead-times and an assurance of supply when our customers need it most.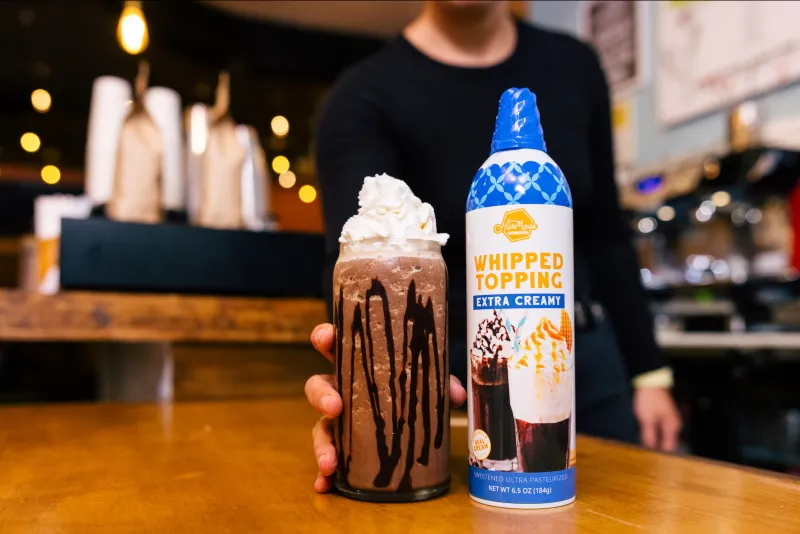 Superior Graphics and Marketability
Sonoco's state-of-the-art lithography printing capabilities highlight the company's commitment to delivering high-impact graphics for maximum retail shelf impact. Lithography printing is known for its ability to produce sharp and vibrant images, ensuring that your brand's packaging stands out on store shelves. The high-impact graphics created through this printing technique can capture consumer attention, effectively communicating your brand message and enhancing product visibility.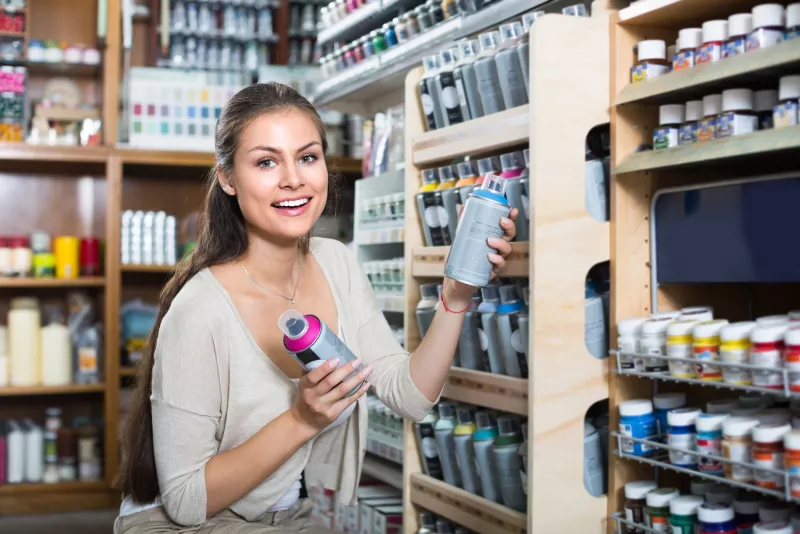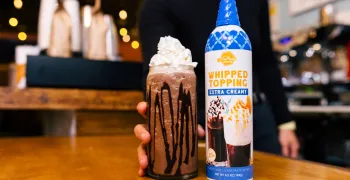 Whipped Topping & Cooking Sprays
Sonoco provides the aerosol food market with sustainable packaging solutions for products like whipped cream and pan release sprays.
Personal Care Products
Aerosol technology gives consumers an efficient dispensing alternative for shaving creams, deodorants, hair sprays and other medical products.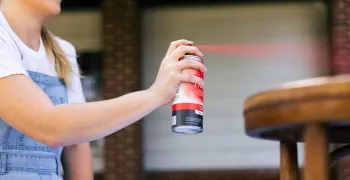 Spray Paint
Sonoco serves the spray paint industry with two- and three-piece aerosol can options, high-impact printing capabilities and consistent quality.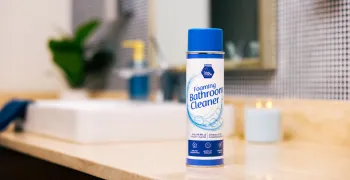 Household Cleaning Products
Sonoco's steel aerosol cans are an excellent choice for household cleaning supplies like wood cleaner and air freshener.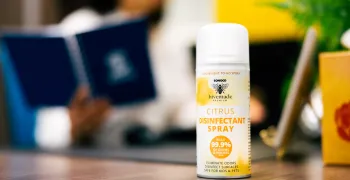 Disinfectant Spray
By using disinfectant sprays packaged in Sonoco's steel aerosol cans, consumers can limit their direct contact with contaminated surfaces.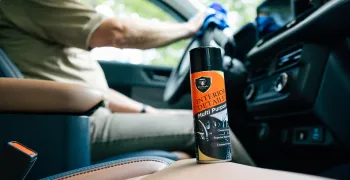 Car Cleaner
Sonoco offers two- and three-piece steel aerosol cans for car cleaner products used to enhance and cleanse automobile surfaces.
Metal Packaging
Connect With Us
Reach out to learn how we can help your product end up in more people's homes with our wide range of innovative aerosol solutions.