Spray Paint
Steel Aerosol Spray Paint Cans
Sonoco serves the spray paint industry with two- and three-piece aerosol can options, high-impact printing capabilities and consistent quality.
Aerosol Spray Paint Cans
Sonoco's offering of two- and three-piece steel aerosol cans, coupled with printing capabilities and technical service, showcases the company's commitment to serving the needs of brands in the spray paint industry end-to-end throughout the supply chain.
Our steel aerosol cans — when combined with an over-cap, actuator valve, and a product propellant — are designed to produce a safe, easy-to-use and consistent paint delivery system.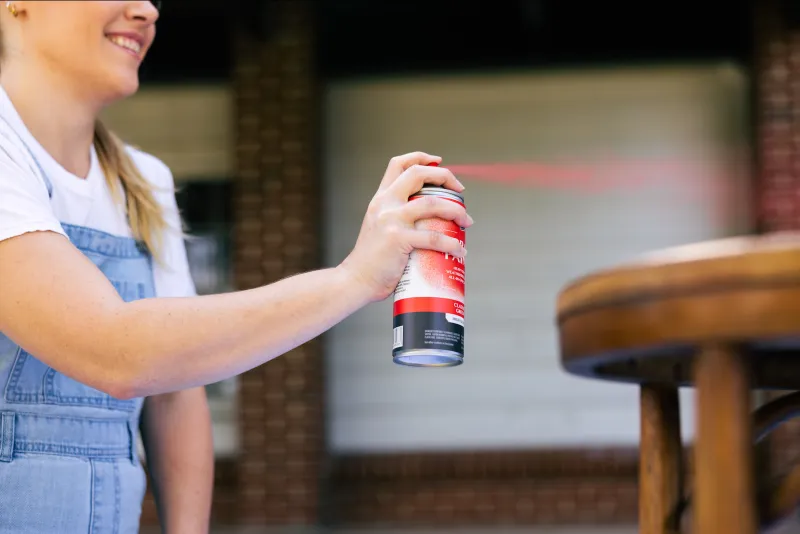 Recyclable

Sonoco's steel aerosol cans are 100% recyclable and can be recycled infinitely, providing sustainable packaging today and tomorrow.

Ready when you are!

Sonoco's ability to provide a variety of stock can sizes ranging from 202 to 300 diameter is advantageous for brands with specific packaging requirements. This range allows for flexibility in selecting the appropriate can size to accommodate different product volumes and formulations.   

Visually Captivating

We take pride in our state-of-the-art lithography printing capabilities, which allow us to produce high-impact graphics with superior print registration quality. This ensures maximum retail shelf impact, making your products stand out among competitors.
Why Choose Sonoco
Sustainable, Versatile Spray Paint Cans
A Reliable Supply of High-Quality Aerosol Cans
We manufacture to the highest standards in our 12 world-class manufacturing facilities across the United States, with our cans passing rigorous testing to ensure the product is protected throughout the supply chain. Sonoco's portfolio of steel aerosol cans are supported with Plate Printing, and Technical Services from our Ohio Packaging Centers, allowing for faster lead-times and an assurance of supply when our customers need it most.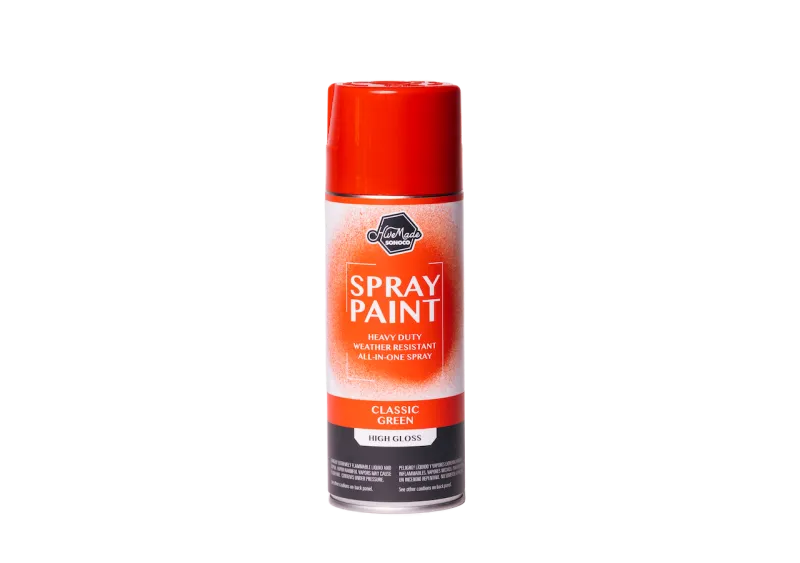 Additional Aerosol Spray Markets
Metal Packaging
Connect With Sonoco
Learn more about our aerosol can solutions and find out how we can help you meet consumer demands and your business goals.