Film Cores
Work with the global industry-leader in stretch, shrink, high-performance and specialty film cores to surpass your customers' expectations.
Industry Leading Film Cores
For over a century, Sonoco has proven to be the industry leader in providing dependable, cost-effective, technologically advanced film cores for a wide range of applications. In today's competitive, technically challenging market, you can count on our high-tech manufacturing processes, industry leading R&D and testing capabilities, and go-to market experience to design and deliver cores that exceed your expectations, lower your cost of manufacturing, and ensue your end users receive a product that meet your expectations consistently.
Film Core Solutions
Stretch Film Cores

High Performance Film Cores

Food and Non-Food Packaging Film Cores

Custom and Specialty Application Film Cores
Proven Radial Strength Performance
Our proprietary RCS® technology was developed specifically for the industrial stretch film market and is one of the only products tested to meet radial crush strength specifications among every size range available. Using our unique RCS® paperboard, we're able to offer you a core that can withstand the radial pressures of curing film using less fiber, offering you superior performance and a reduced manufacturing cost, all while consistently delivering the results your end users expect.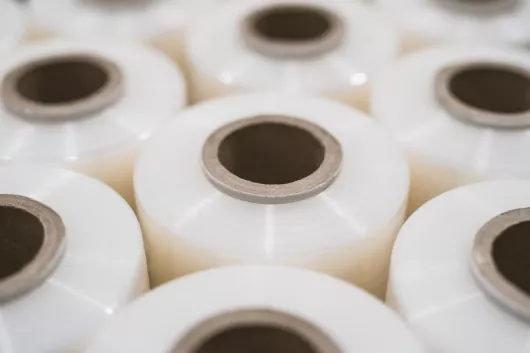 Superior Smooth Surface for Demanding Applications
For superior performance in hi-tech manufacturing and technology applications, Sonoco's industry-leading cores offer the defect-free surface necessary to ensure product integrity. These specially designed cores offer maximum dimensional stability, straightness and smoothness, reducing your risk of wrinkles, warpage, and film deformation. Your high-value products deserve a core that will increase your film yields and your speed-to-market while protecting your assets all the way to end user application.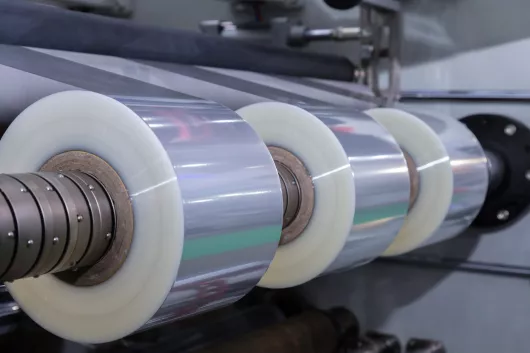 Proven Performance. Unprecedented Service.
Sonoco not only understands your manufacturing lines, your materials and your operating environments, we're able to optimize our film cores to meet your exact specifications. Only Sonoco has the level of supply chain security, in-house research and testing, and consistent quality to claim the role of industry leader for packaging film cores.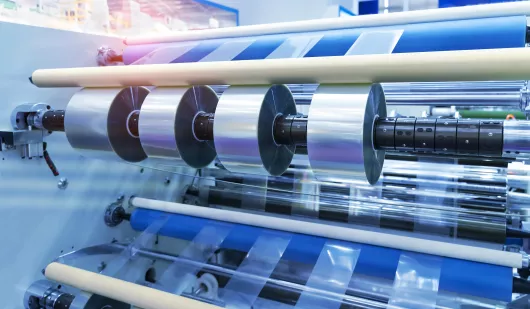 Unique Market Segments. Powerful Solutions.
From cutting-edge geomembranes for agricultural solutions to industrial bag liners, disposable medical films, and BOPP films, there are a wide range of custom films that have their own unique set of market specifications, environmental hazards, and transportation/storage challenges. Sonoco understands how these markets are able to customize film cores for these specialty and custom applications.
Connect With Sonoco
Learn more about our film core offerings. We're eager to discuss how we can help you meet your customers' needs and your business goals.