Stand Up Pouch
Easy to fill, convenient to pack and ship, and graphics that maximize shelf impact, stand up pouches are cost-effective for you and welcomed by your customers. Applications include food and powdered beverages, pet foods, lawn and garden, chemicals and tobacco.  
Get to Know Our Stand Up Pouch Portfolio
At Sonoco, we combine our innovative material structures with high-impact design, printing, and pouch-making capabilities to address any stand up pouch packaging need. See some of our options, below. 
Stand Up Pouch Customization Options
Barrier Properties

Fitments & Closures

Styles

Printing

EnviroFlex®
Barrier Properties
Sonoco applies our extensive material science and application knowledge to provide the right barrier material for any application. Whether your product requires foil, metallization, or EVOH resins, our portfolio has you covered. 
And when you want product visibility, consider our ClearGuard® film, offering barrier protection proven to be superior over other, non-metal, transparent barrier films and lamination options.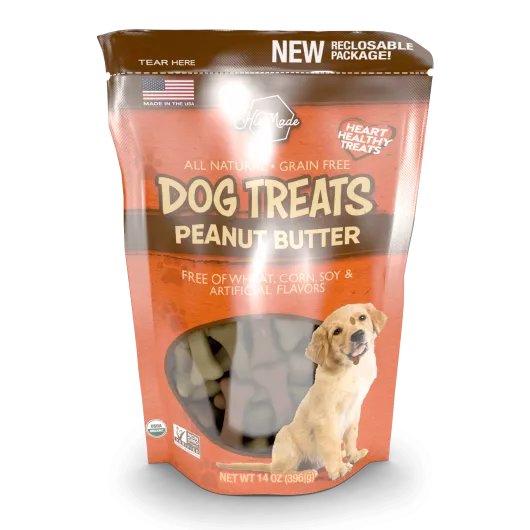 Fitments & Closures
Our fitment and closure solutions are designed to meet the needs of a variety of pouch packaging applications. Whether you're looking for easy-dispensing spout, press-to-close zippers or sliders, or a resealable option like SealTab®, our solutions offer both convenience and on-the-go portability.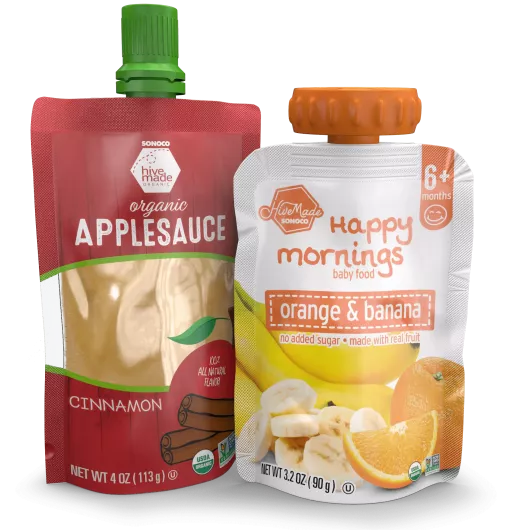 Styles
We offer a wide range of styles to cater to various applications. From K-style or flat bottom for heavy large products, Doyen for dry/moist, to three-side seal or pouches with side gussets - we have you covered.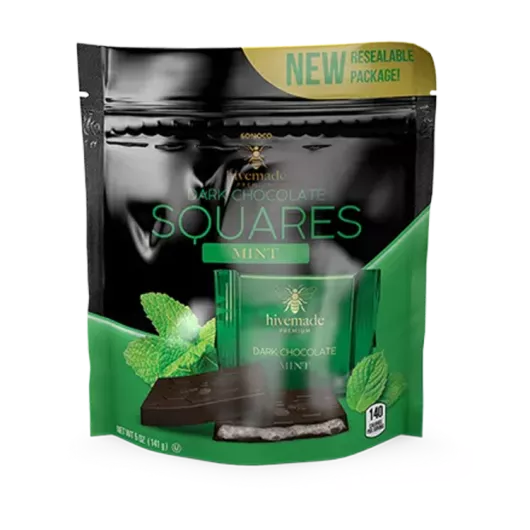 Printing
Sonoco offers standard and advanced flexographic as well as rotogravure printing for high-speed, high-quality output. For cost-effective, efficient printing, even when runs are smaller, we specialize in pre-press services and combo printing to make the most out of every impression, while specialty inks and coatings add uniqueness and impact.
Learn More: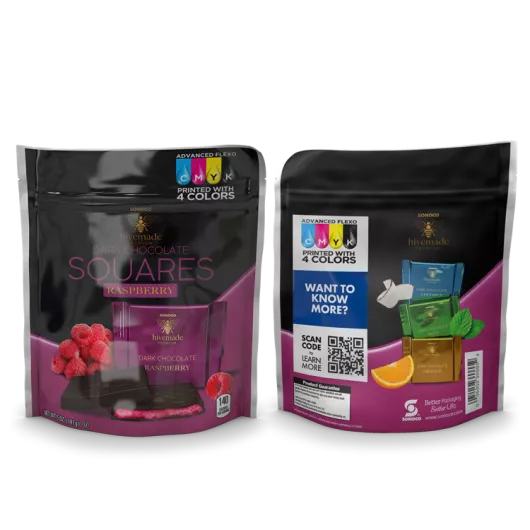 EnviroFlex®
Part of Sonoco's EnviroSense portfolio of sustainable packaging solutions, EnviroFlex® provides new, innovative ways to bring sustainability to pouch packaging. From use of post-consumer recycled content in applications otherwise difficult to recover, to polyethylene and flexible paper options pre-qualified for recycling labels, EnviroFlex® makes it possible.
Article: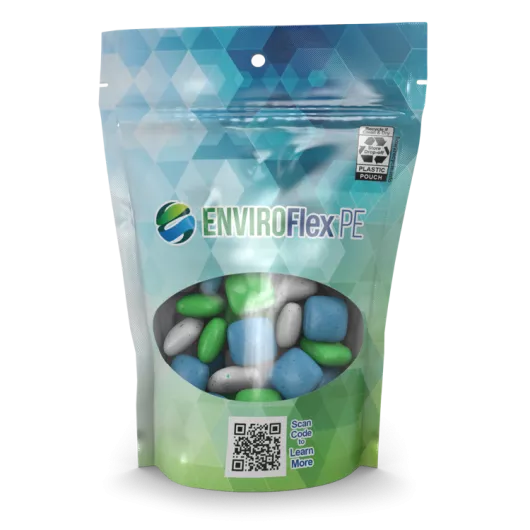 Connecting Insights to Innovation
Markets That Can Benefit from Stand Up Pouches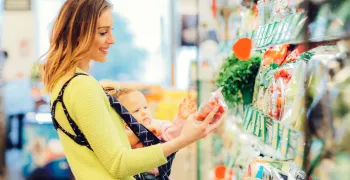 Food & Powdered Beverage
Read More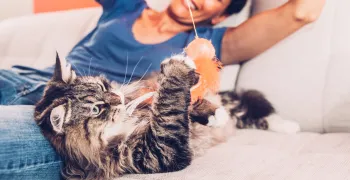 Pet Care
Your customer's pets come in all shapes, sizes, colors and abilities. Fortunately, so does our packaging.
Read More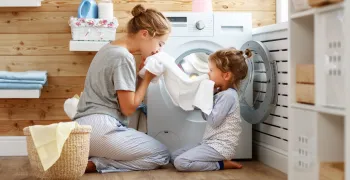 Chemicals
Find technologically advanced, engineered solutions for the most challenging products – chemically aggressive cleaners, detergents and other substances where protection is paramount.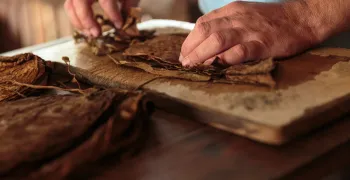 Tobacco
Craft sustainable, efficient packaging for smokeless and lose leaf products with strong, moisture-resistant materials designed to preserve quality while adhering to regulatory guidelines.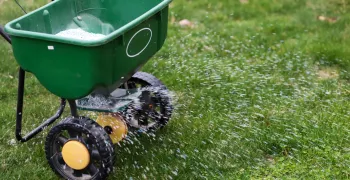 Lawn & Garden
A versatile portfolio with a diverse range of label and protective barrier options helps plant the seed in your customers' minds, drawn in by the prospect of growing your brand.
Stand Up Pouches
How Can We Help You?