Plastic Containers for Adhesives and Caulking
The only company using extrusion and spin-welded technology for its plastic cartridges, Sonoco is home to the largest portfolio of plastic solutions for adhesives, sealants and caulking.
Highly Durable, Colorfully Designed Plastics
Typically used for latex and silicone applications, plastic caulk containers are customized to your product and aesthetic requirements. Extruded using spin welding technology, our plastic caulk tubes provide a unique look to distinguish them from competitors on the retail shelf. To further your product's merchandising appeal, Sonoco offers eye-catching graphics and printing capabilities, including:
Dry offset printing for colorful, high-quality graphics
Full-field/full-wrap printing
In-line printing
Lacquer applications for high-gloss finishes
High-quality printing options with up to 8 colors
Our rigid plastic cartridges for caulking materials work with a variety of plungers, tops, nozzles and spouts, including a premium Euro-style threaded tip or traditional spout, both of which are available in 3-4-inch sizes and in a variety of styles. Regardless of nozzle type, Sonoco provides a wide range of nozzle color options to match the color of your caulking product, providing additional clarity and confidence to shoppers.
For hard-to-hold oil and grease products, Sonoco offers high-quality 3 oz. mini-cartridges, state-of-the-art production lines, supply continuity and manufacturer conveniences such as minimal orders, flexible production runs and short lead times.
In addition to plastic cartridges, Sonoco's diverse range of packaging options for adhesives and sealants also includes fiber cartridges and sausage tubes.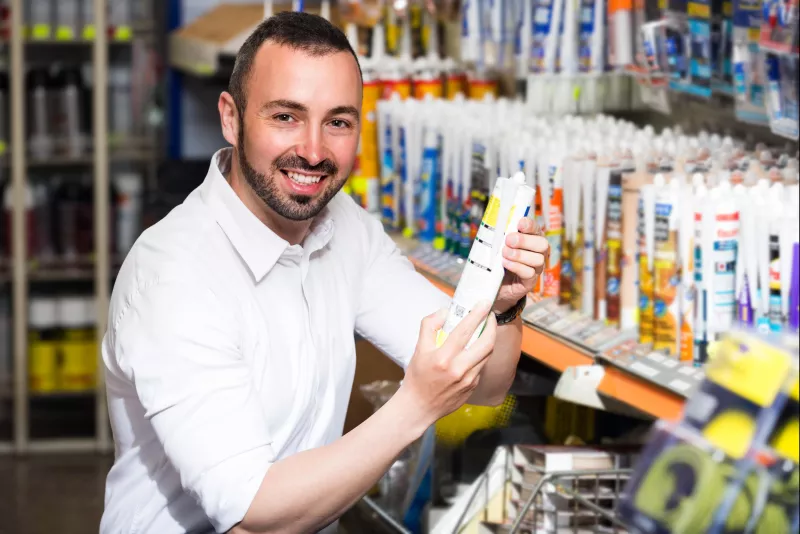 See what Sonoco can do for your business.