Whipped Topping and Cooking Spray
Packaging for Aerosol Cooking Sprays
Sonoco provides the aerosol food market with sustainable and innovative packaging solutions for popular and indispensable products, including whipped cream and cooking sprays.
The Perfect Package for Cooking Sprays
Sonoco's steel aerosol cans are durable, resisting damage while protecting the product inside with a hermetic seal.
Sonoco's steel aerosol cans are 100% recyclable and can be recycled infinitely, providing sustainable packaging today and tomorrow.
Ready when you are!  Sonoco's ability to provide a variety of stock can sizes ranging from 202 to 300 diameter is advantageous for brands with specific packaging requirements. This range allows for flexibility in selecting the appropriate can size to accommodate different product volumes and formulations.
We have state-of-the-art lithography printing producing high-impact graphics with superior print registration quality for maximum retail shelf impact.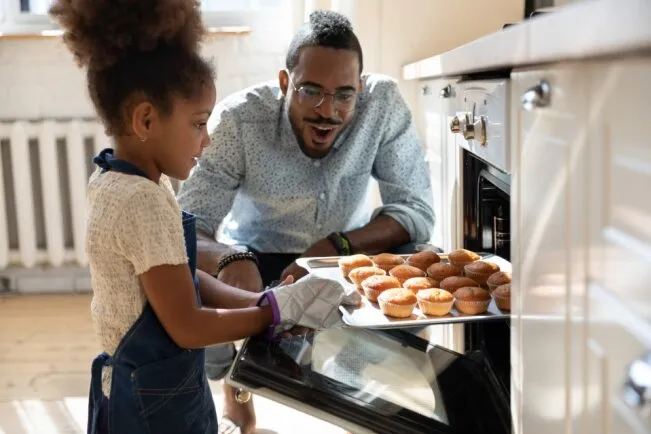 Aerosol Food Markets
Whipped Topping
Whipped Topping
Sonoco provides lightweight and durable two-piece steel aerosol cans that are specifically designed to be the perfect packaging solution for dispensing whipped topping products.
The two-piece steel aerosol can is a high-quality package that offers a safe and unique way to dispense a fluffy and light texture, making it easier, and exceptionally beautiful, to add to our favorite desserts.
Our two-piece steel aerosol cans go through a continuous process where steel is shaped into a cylinder with an applied double-seamed bottom. The body of the can has a smooth finish allowing for high-definition brand graphics or can be used with shrink-sleeve labels.
Cooking Spray
Cooking Spray
Sonoco's two- and three-piece steel aerosol cans are the perfect package for your cooking sprays either in retail or institutional form. Our steel aerosol can technology provides the safest, most effective and efficient conveniently delivered spray for use in the kitchen or outside on the grill.
Solutions Throughout the Supply Chain
Our steel aerosol cans are manufactured to the highest standards in our world-class manufacturing facilities across the United States, passing rigorous testing to ensure the product is protected throughout the supply chain.  
Sonoco's portfolio of steel aerosol cans are supported with plate printing and technical services from our Ohio Packaging Centers, allowing for faster lead-times and an assurance of supply when our customers need it most.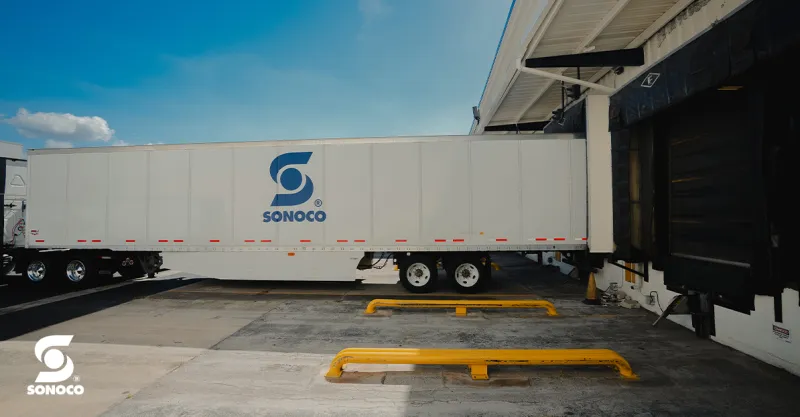 Additional Metal Packaging Markets
Metal Packaging
Connect With Sonoco
Reach out to learn how we can help your product end up in more people's homes with our wide range of innovative aerosol solutions.