Sustainability
Discover a product lifecycle that's better for our planet and better for your customers.
Explore our value chain, and see how sustainability is a part of everything we are and everything we do—from our leadership philosophy to material sourcing to end-of-life practices.
Watch and Learn
Learn About Our 2030 Sustainability Commitments
Our Commitments
Using 2020 as a baseline, our commitment through 2030 is to:
Reduce our absolute Scope 1 and 2 emissions at least 25% by 2030.
Reduce our Scope 3 emissions in line with the 2° Absolute Contraction Approach resulting in at least 13.5% absolute Scope 3 emissions reductions (using 2019 baseline).
Reduce energy use by at least 8% by 2030 in our manufacturing plants.
Conduct water risk studies at our manufacturing facilities which account for at least 90% of our water usage by 2024.
Implement Operation Clean Sweep at all facilities using plastic pellets to prevent environmental discharge of the pellets by 2025.
Recycle or cause to recycle 85% equivalent by weight, or products we put into the marketplace.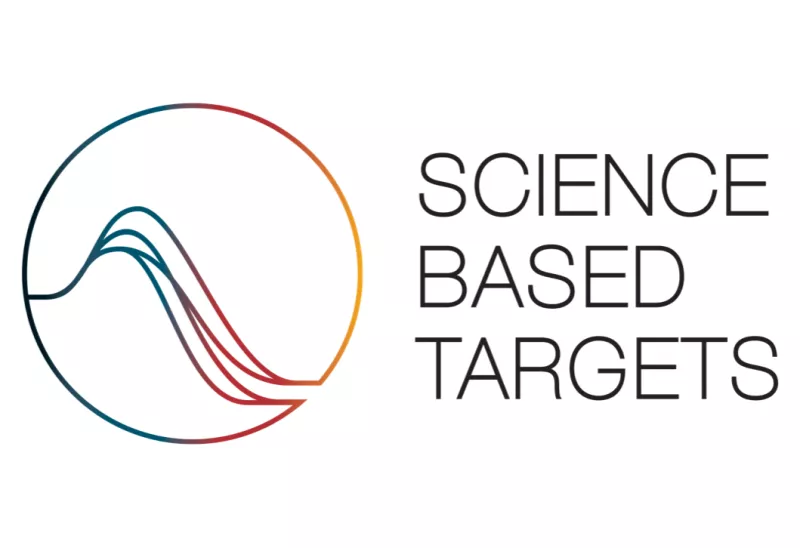 Packaging With Tomorrow in Mind™
Our EnviroCan™ paperboard container is made with recycled and recyclable materials, and it's great for consumers on the go.
Sustainability Education
Can your packaging truly get recycled?
Recyclability is more than a label. Just because packaging can technically be recycled doesn't mean it will be. It's possible for a package to have a recycling claim but still contaminate the reprocessing process or not fill a viable need in the market. We believe there are four criteria for packaging to be considered recyclable.
Reports
See how our work reflects our priorities by taking a look at our Corporate Responsibility Report, our 2021 GRI Index, and our other environmental policies. We take corporate responsibility seriously.
Oversight
We've put our varied expertise together to ensure we're pursuing sustainability at every level of Sonoco. Meet our Sustainability Council, our Public Responsibility Committee, and our internal education, engage, and innovate teams.
Sustainability is better for everyone.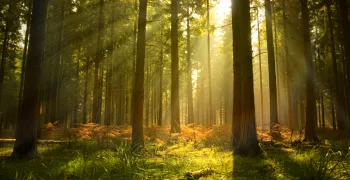 Our Planet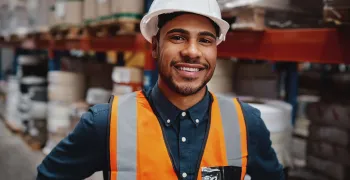 Our People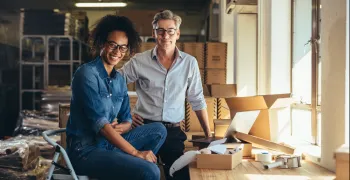 Our Customers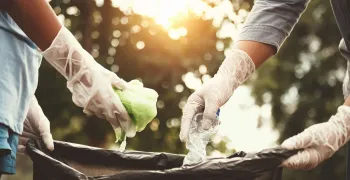 Our Community
Connect with Sonoco
Reach out to develop sustainable solutions that meet your business and environmental goals.