Rollstock Packaging Formats
We offer a variety of rollstock formats to account for existing equipment, merchandising, material preferences, sustainability needs and more. Rollstock can be used for all types of food packaging for vertical or horizontal form-fill-seal applications.
Format Your Marketability
As a leader in complex laminations, Sonoco offers rollstock for use in pouches to pillow bags, stand up bags to sachets, vertical form-fill-seal to horizontal flow wrap. We combine years of material science and application expertise to make flexible packaging that fits in your operation while offering maximum display impact with available environmental benefits too! See a sampling of our offerings, below.
Rollstock Packaging Format Options
Available Formats

Retort / Liquid Packaging

PromoPeel®

Fitments & Closures

EnviroFlex®
Available Formats
We apply our application expertise and knowledge of material science to develop rollstocks that work in a variety of formats including:
Pouches with a variety of printing finishes and closures
Vertical Form Fill Seal (VFFS) such as pillow bags and quad-seal bags
Horizontal Form Fill Seal (HFFS) including stand-up bags and flow wrap
Lidding and Portion Control, such as sachets or stick packs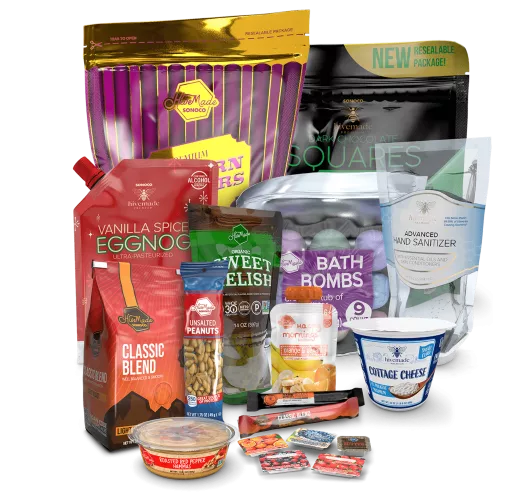 Retort / Liquid Packaging
Our rollstocks are engineered to deliver operational performance and speed in all types of vertical form-fill-seal equipment for hot fill and liquid foods such as sauces, purees, and condiments. Available printed or unprinted with a variety of barrier options based on food type.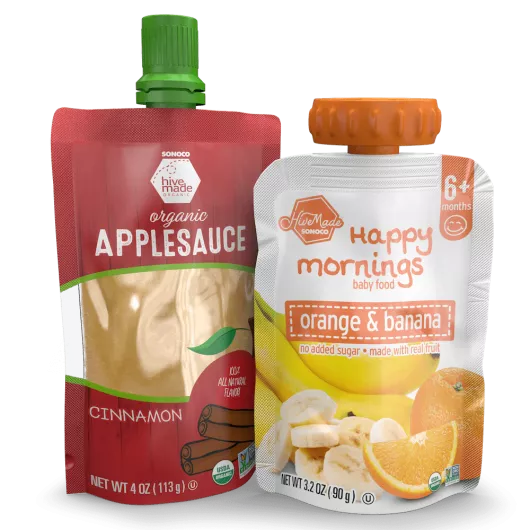 PromoPeel®
Sonoco's PromoPeel® integrated label technology enhances your brand and message while saving you production time and cost. PromoPeel technology can replace costly and inefficient pressure sensitive labels (PSLs) and can be used for coupons, contests, cross-promotions and much more.
Whitepaper:
Is it Time to Discount the Effectiveness of Couponing? Maybe NOT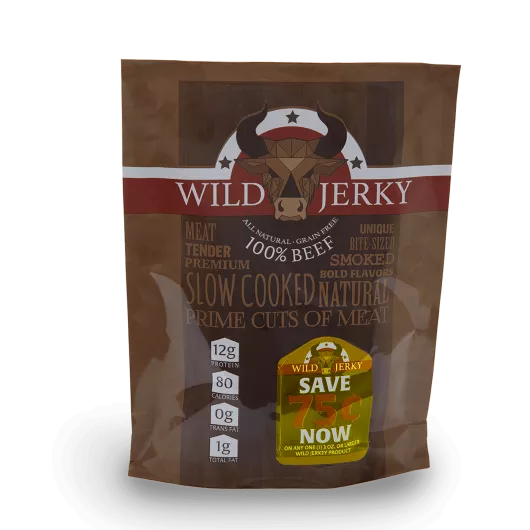 Fitments & Closures
Closures provide the convenience and functionality consumers look for, so we offer a full range of closure options from standard press-to-close zippers and sliders to several patented re-sealables. Applications include pet care, infant and toddler foods, liquid foods and condiments, snacks and confections, and coffee.
Case Study: 
Sonoco Solves Club Store Packaging Issues with Custom PET Tray Design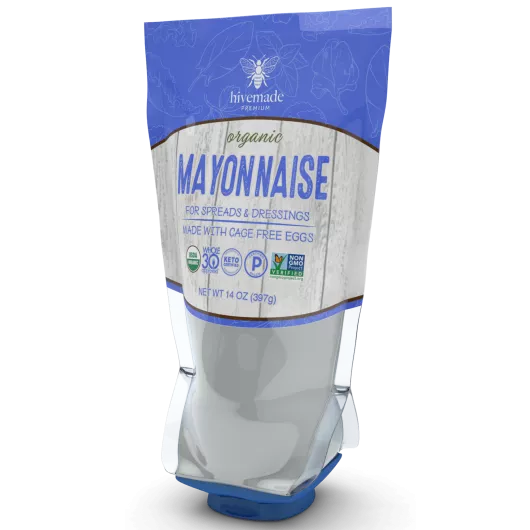 EnviroFlex®
Part of our EnviroSense family of sustainable packaging solutions, EnviroFlex® offers rollstock and pre-made pouches that are either made with post-consumer recycled content or designed for recycling post use. EnviroFlex® pouches are well suited for food and non-food applications including cookies and crackers, snacks and confections, dry/dehydrated foods and mixes, pet treats, personal care items and more.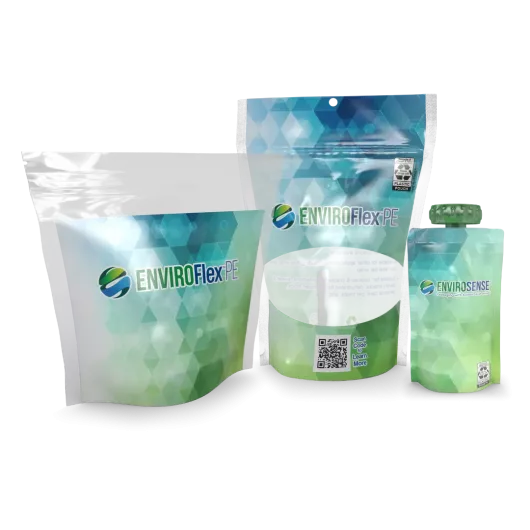 Connecting Insights to Innovation
Markets That Can Benefit From Using Rollstock
Rollstock Packaging Formats
How Can We Help?