Closure Options
Closures provide the convenience and functionality consumers look for in a flexible package. We offer a full range of closure options from standard press-to-close zippers and sliders to re-sealables and fitments. Applications include pet care, infant and toddler foods, liquid foods and condiments, snacks and confections, and coffee. 
See How Closures Add Convenience
By combining our innovative material structures with high-impact design, and a range of closure options, we make flexible packaging even more flexible. See some of our options, below.
Pouch Closure Options
Press-to-Close

Innolok®

SealTab®

SmartSeal®

Fitments
Press-to-Close
A staple amongst convenient flexible pouches, the press-to-close closure provides ease of use, maintains product freshness and enables portion control. See individual press-to-close closure options below.
Innolok®
Available from Sonoco, the Innolok® resealable closure integrates on the pouch face. Available as a rollstock solution for vertical form fill seal (VFFS) applications or integrated into a bag or pouch.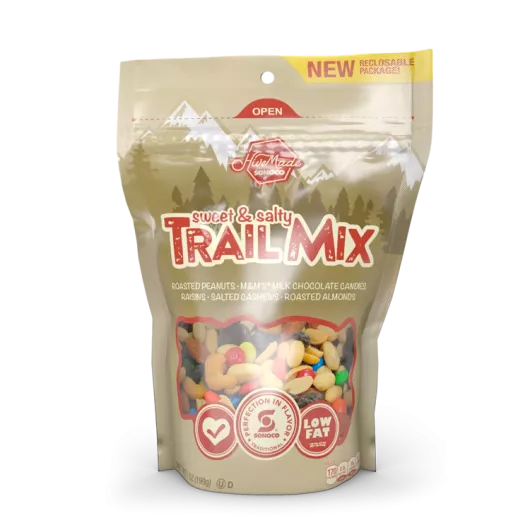 SealTab®
SealTab® is a unique reseal technology that eliminates the need to repackaging after opening. Not only does this improve shelf appeal, it also saves on total package weight when compared to a zipper closure.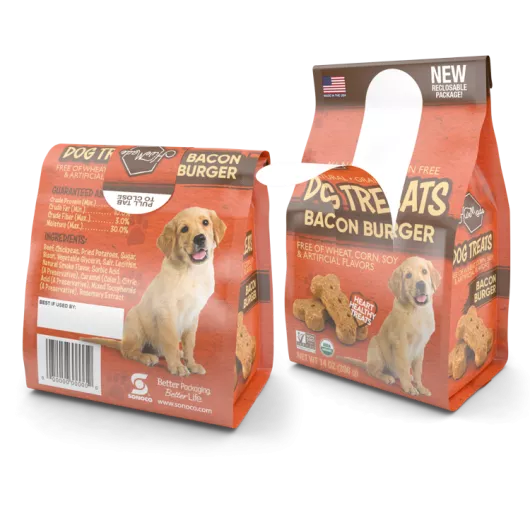 SmartSeal®
Another innovative closure technology from Sonoco, SmartSeal® integrates resealability and tamper evidence ensuring the freshness, convenience, and product safety consumers demand - while protecting your brand integrity.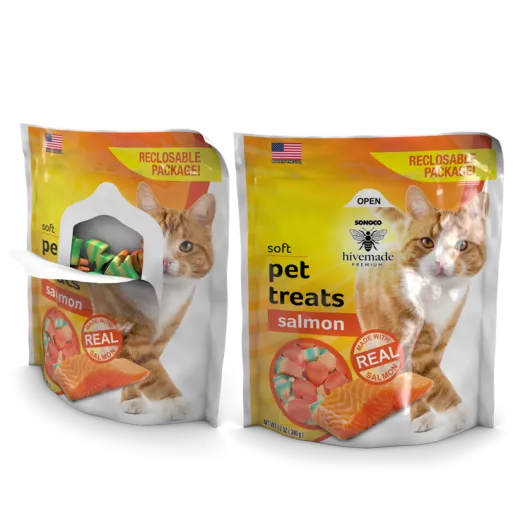 Fitments
When paired with innovative fitments, pouches take on new functionality, offering precision in dispensing and extending shelf life with reclosable spouts. Food consumers see the light-weight, on-the-go convenience as a way to support their active lifestyles, and new innovations are gaining traction for a broader range of applications such as household cleaners and garden items.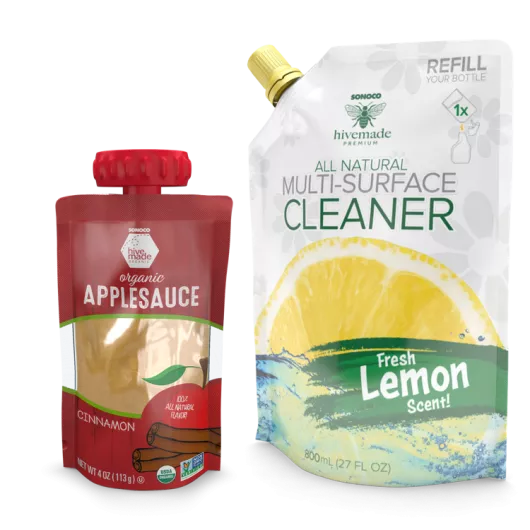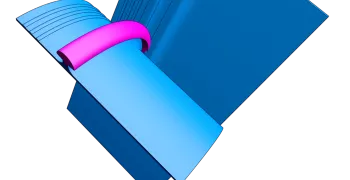 Single Track Zipper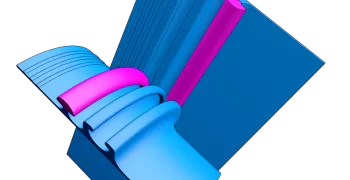 Double Track Zipper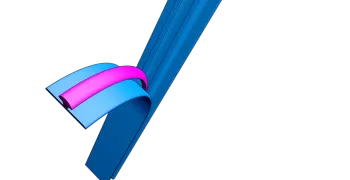 Low-Profile Zipper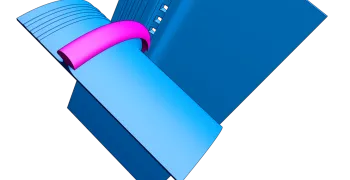 Powder Proof Zipper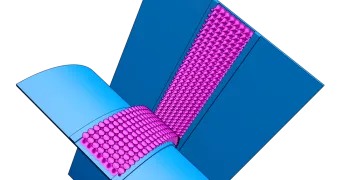 Hook and Loop Zipper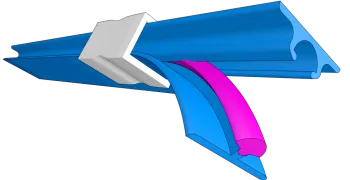 Slider
Connecting Insights to Innovation
Markets That Can Benefit from Flexible Closures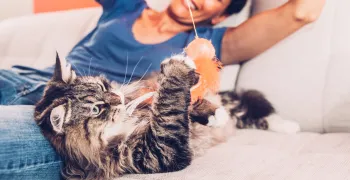 Pet Care
Your customer's pets come in all shapes, sizes, colors and abilities. Fortunately, so does our packaging.
Read More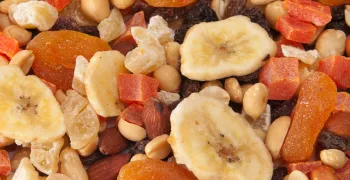 Snacks & Confections
Read More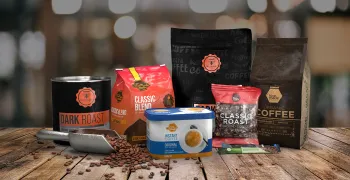 Coffee
Read More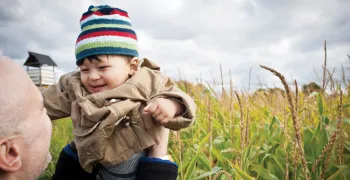 Infant & Toddler Needs
Read More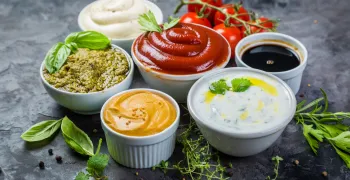 Liquid Foods & Condiments
Whether you're selling a puree, sauce or oil, a variety of packaging formats can provide you with the most convenience and freshness at the highest levels of safety and performance.
Closures
How Can We Help You?