Barrier Films
Barrier films help protect packaged food from spoilage when exposed to moisture, oxygen or other permeants. We offer a variety of barrier materials and performance options to create packaging for snacks & confections, pet care, coffee, and more.
Preserve Your Brand and Product
Keep products fresh and flavorful with an array of barrier solutions. Whether you need high barrier or breathability, transparency or opacity, we customize solutions to fit your needs.
Barrier Film Customization Options
Barrier Materials

Breathable Materials

ClearGuard®

EnviroFlex®
Barrier Materials
Choose from a variety of materials depending on functional need including foil, metalized, or coated as well as a range of barrier resins like nylon, EVOH, PET and polyethylene.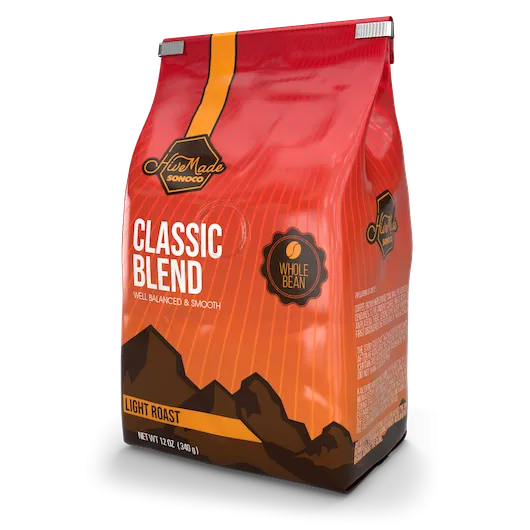 Breathable Materials
Sometimes the best barrier is a permeable one. Our micro-perforation and polymer capabilities can provide the perfect balance of conditions for any application.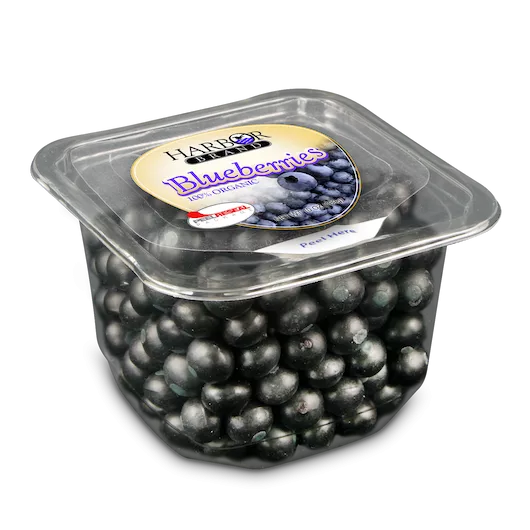 ClearGuard®
Sonoco's ClearGuard® technology offers the transparent packaging your customers trust, while providing barrier properties proven superior over other, non-metal, transparent barrier films and laminations.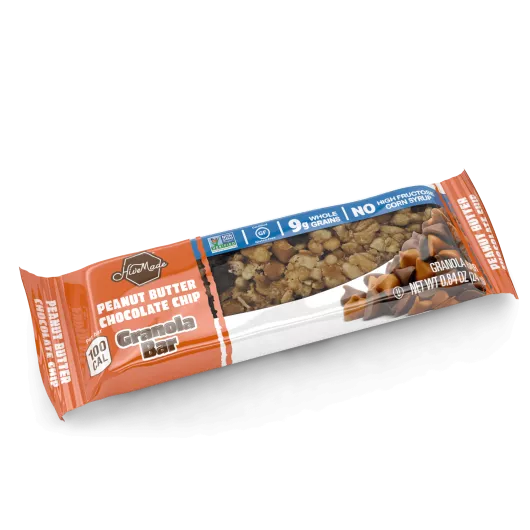 EnviroFlex®
Part of our EnviroSense family of sustainable packaging solutions, EnviroFlex® offers rollstock and pre-made pouches that are either made with post-consumer recycled content or designed for recycling post use. EnviroFlex® pouches are well suited for food and non-food applications including cookies and crackers, snacks and confections, dry/dehydrated foods and mixes, pet treats, personal care items and more.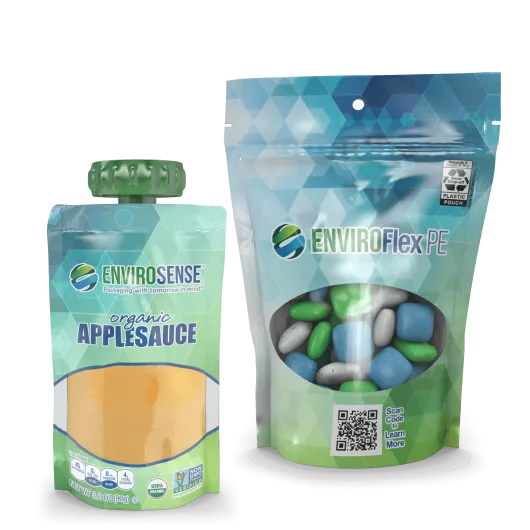 Connecting Insights to Innovation
Markets That Can Benefit From Using Barrier Films
Barrier Films
How Can We Help You?