Overcoming Under-Recycling
Sonoco Helps City Recycle Paper Containers with Steel Ends
Fewer than 15% of American households have access to material recovery facilities (MRFs) that will accept paperboard containers with metal ends for recycling. In addition, there's a faulty belief that paperboard cans with metal ends contaminate bales. The lack of visibility and education around recyclability of this packaging format means it has historically been under recycled.
MRF Recycles Cans with Metal Ends in a Single Stream
Magnets capture the paperboard cans and they are baled. They then undergo the same recycling process as steel cans. The non-steel components in the paperboard can are consumed and recovered as energy during the steel recycling process.
Accepting paperboard cans in bales has not been considered contamination by their scrap buyers, and there is energy and reclamation value to recycling through the steel stream. For two decades, the Mecklenburg County facility has been taking advantage of this technology.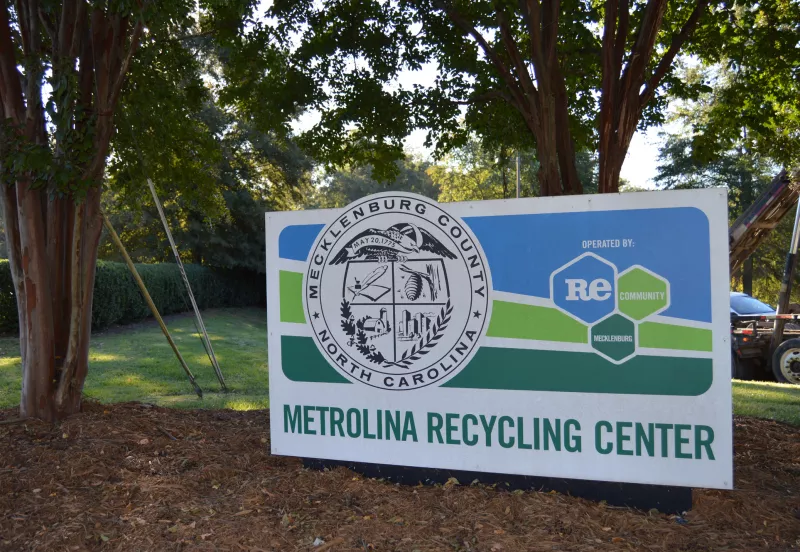 Contact Us
Get Started on Your Solution
We think about the future of packaging and how it impacts our planet. We work every day to make better products.