Household Chemicals
Metal packaging provides your cleaners and disinfectants with the durability and sustainability consumers look for in their household chemicals. Our solutions also allow for expansive and vibrant branding options to help your products stand out on shelves. 
From Wood Cleaners to Air Fresheners
As the largest manufacturer of 3-piece aerosol cans in the Americas, Sonoco offers the sizes and lead times your business needs. And with state-of-the-art lithography solutions, we offer design options that appeal to today's consumers.
In addition to our 3-piece aerosol can, we offer a 2-piece option, the G3-HD, which features a sleek, integrated dome design. But whether you choose our 2-piece or 3-piece aerosol can, you can rest assured you'll be supported by an experienced and eager team at Sonoco every step of the way.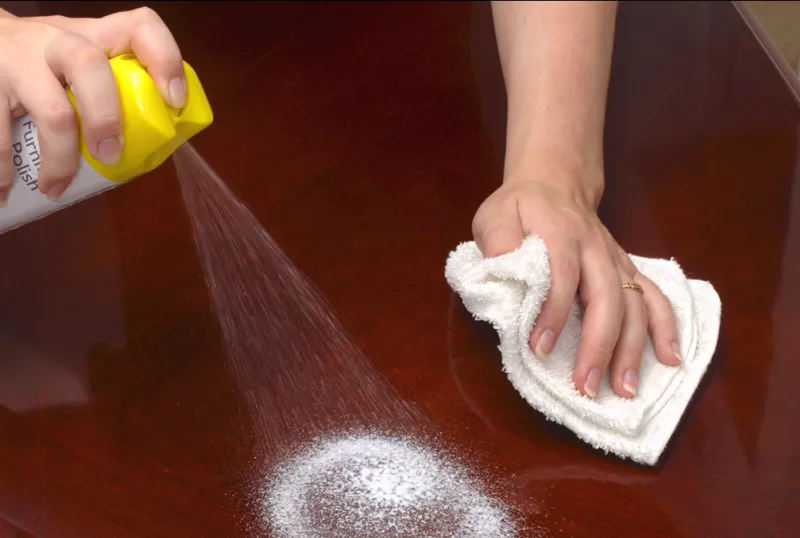 Cleaner House, Cleaner Planet
More and more, consumers are searching for household cleaning products that get the job done without harming the environment. Today's savvy customers pay attention to everything from the chemicals inside to the packaging that delivers them.
And with the metal packaging options from Sonoco, your consumers will know they're doing their part to help keep the planet healthy, as our metal cans, including our aerosol products, are infinitely recyclable.
See what Sonoco can do for your business.