Tubes & Cores
Your products require precise application. That's why we've pioneered precision technology.
We've been manufacturing high performance tubes and cores for 120 years. Building upon this expertise, we are now the world's leading provider of total converting solutions for customers around the globe.
T2 Technology Enhanced Cores
Why live with the downtime and scrap of core chewout if you don't have to? Our new T2 technology enhanced cores protect against:
Loss of Productivity
High scrap
Safety issues
Machine downtime
Profit loss
Sustainability
Recycled materials are just the start of how we're changing the world. Every brand new Sonoco tube or core begins with recycled paper. But that's not where our sustainability efforts stop.
From investing in machines and mills that use less water and energy to reducing our carbon footprint and helping customers recycle what they don't use, Sonoco is holistically committed to building a better tomorrow. 
We locate our facilities strategically to not only to reduce our shipping impact, but to ensure our customers can easily return trim scrap and used cores back into the recycling stream, as well.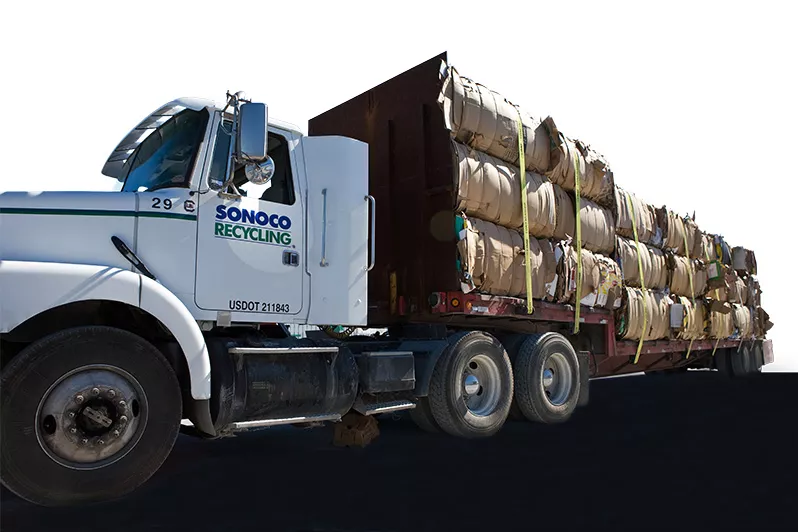 Our Technology Is Your Advantage
Every tube and core solution starts with raw material. Paper. And Sonoco has been leading innovations in paper production for 120+ years.
But it's also our people that provide a unique advantage. We have global technology teams that are 100% focused on engineering solutions unique to your market, product, and processes.
From pilot capabilities in our R&D facilities and advances in RFID integration for the 21st century supply chain to industry-first tests for torque, crush ratings and more, our commitment to technology is central to how we create new raw materials, design more innovative products, and partner with you for a better tomorrow.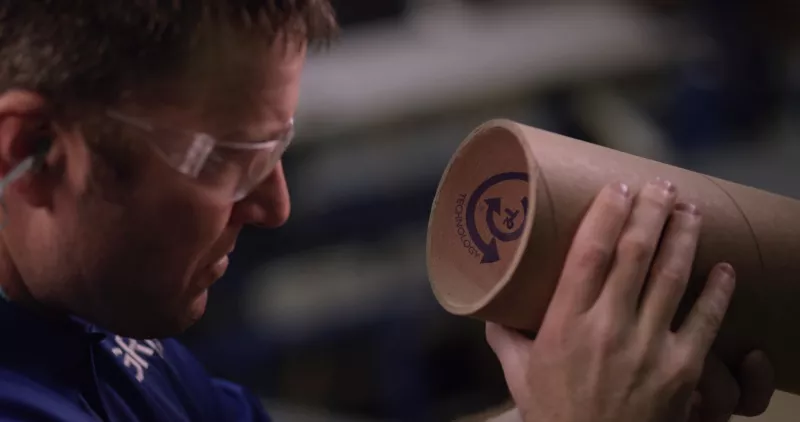 Plastic Tubes & Cores
Sonoco makes extruded plastic cores and tubes for customers who need the strength, durability and dimensional consistency that plastic can provide.
You'll find that our high-value cores and tubes, manufactured for applications in more than 30 markets, offer excellent options for packaging, protection and reuse.
Terms & Conditions of Sale
Download our Terms and Conditions of Sale for the U.S. and Canada.
See what Sonoco can do for your business.