Resealables
Packaging that helps preserve freshness, avoids spilling and supports multiple uses stands out on store shelves and prompts repeat purchases.
Resealables Make Convenience Easy
Rollstock and lid film resealables from Sonoco integrate the opening tab and resealing component on the packaging itself which allows consumer convenience as well as reduced packaging weight and stackability by eliminating a hard lid or closure. Integrates easily into most existing packing equipment with no application required. See options below.
Our Resealable Packaging Portfolio
SmartSeal® Easy Open and Re-Close Systems

SmartSeal® FRESH Produce Lidding Solutions

SealTab®

EnviroFlex®
SmartSeal® Easy Open and Re-Close Systems
Sonoco's SmartSeal technology uses a patented precision-scored easy open and re-close feature.
Also provides:
Tamper evidence
Can run on rotogravure or flexo
Built-in pressure sensitive adhesive and deadened pull tab
Controlled peel and reseal
Food-grade adhesive
High barrier structures available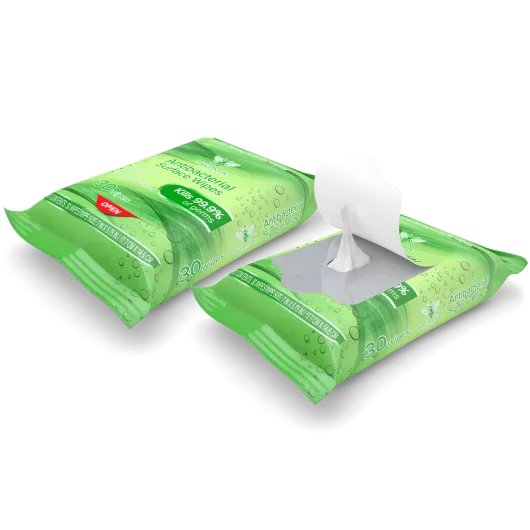 SmartSeal® FRESH Produce Lidding Solutions
Looking for more sustainability, transparency, convenience, portion control and security for your produce packaging?
That's why Sonoco developed our patented SmartSeal® FRESH line of peel and reseal lidding solutions.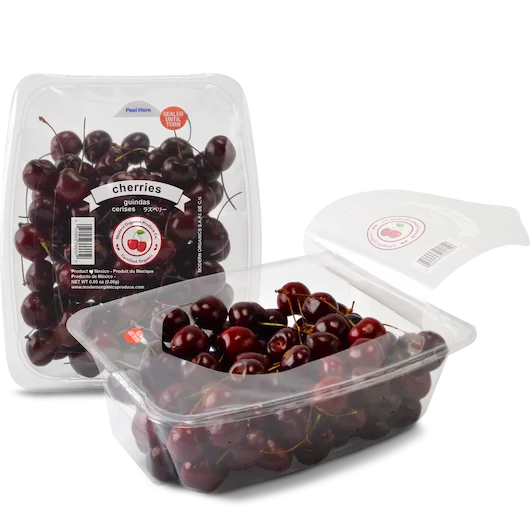 SealTab®
For packages that open from the top, SealTab offers an integrated flap that peels away from the face of the packaging and then serves as a tape to secure a rolled over opening. Designed for rotogravure or flexo applications, SealTab's pressure-sensitive reclose feature is laser-scored into the bag wall which can also be incorporated with graphics.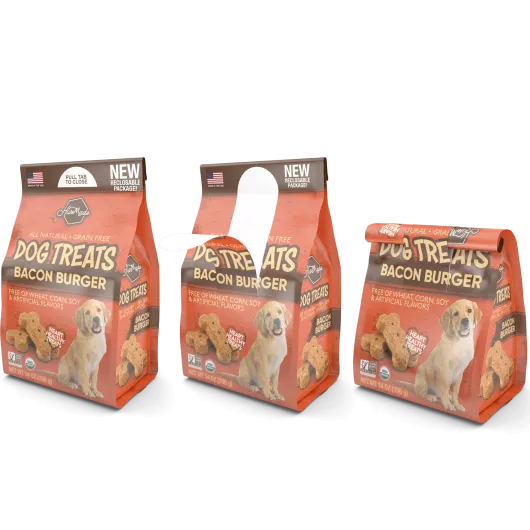 EnviroFlex®
Part of our EnviroSense family of sustainable packaging solutions, EnviroFlex® offers rollstock and pre-made pouches that are either made with post-consumer recycled content or designed for recycling post use. EnviroFlex® pouches are well suited for food and non-food applications including cookies and crackers, snacks and confections, dry/dehydrated foods and mixes, pet treats, personal care items and more.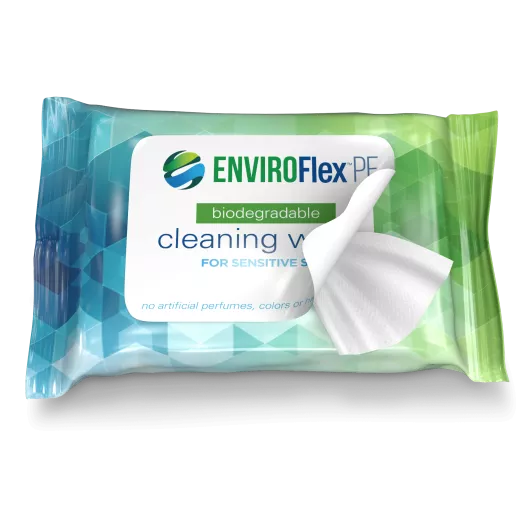 Connecting Insights to Innovation
Resealables
How Can We Help You?