Rollstock
A full range of non-forming, laminated films that help control costs and improve the scalability of packaging operations.
Rely on Our Rollstock Solutions
Sonoco rollstock films create packaging that helps preserve freshness and avoid spills, while offering consumer convenience, portability and preference.
Innovations That Clearly Raise the Bar
Choose from a variety of patented, state-of-the-art, custom packaging for films, reseals and labels. These add another layer of protection and brand visibility for a smooth and seamless customer experience.
Learn about these patented technologies by downloading the information sheets below.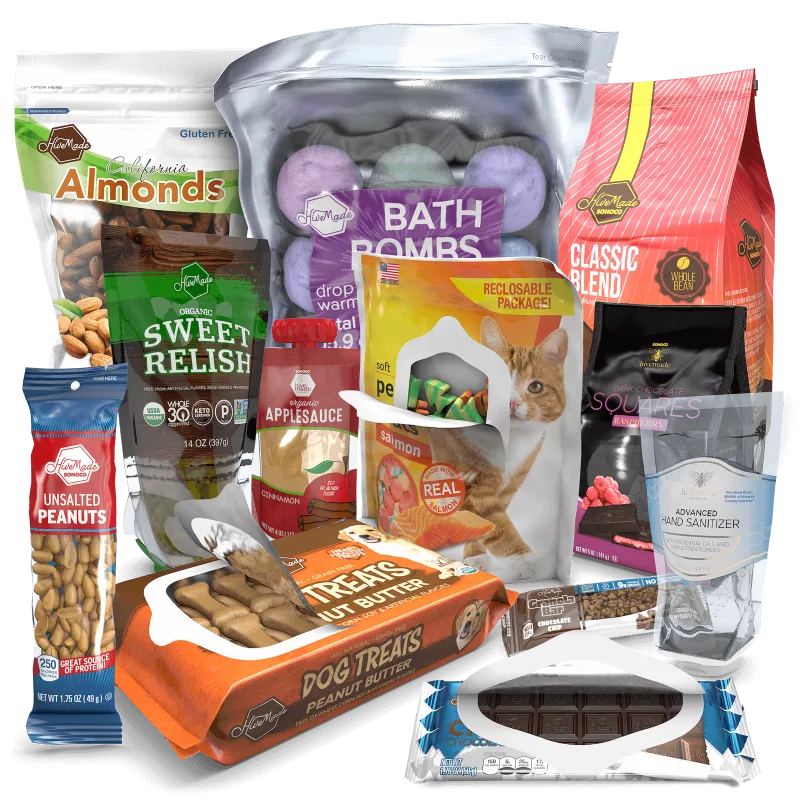 Rollstock
How Can We Help You?
Learn more about our converted rollstock and flexible packaging options. We're eager to discuss how we can help you meet your customers' needs and your business goals.