Lidding
Sonoco offers film lidding for fresh and frozen meals, ready-to-heat soups, fresh produce, dairy, condiments, snacks, and more. Our solutions include printed or unprinted peel-and-reseal lidding, microwave-ready lidding, as well as foils and metallized films.
Our Lidding Solutions Have You Covered
When combined with a rigid container, Sonoco lid films create packaging that helps preserve freshness and avoid spills, while offering consumer convenience, portability, and preference.
See our 2022 Gold winner in the Dow Packaging Awards: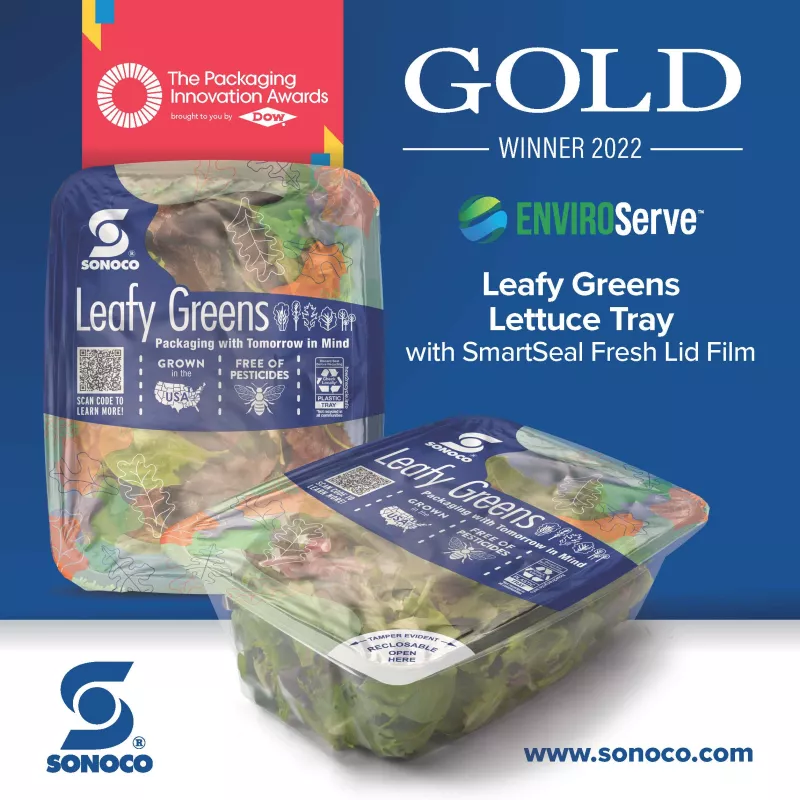 Innovation Spotlight
The SmartSeal® Story: How Sonoco "Built a Better Mousetrap"
In this interview with principal engineer Scott Huffer, we learn how the Sonoco team takes new ideas from concept to completion.
Insights
Understanding the Benefits and Importance of Tray Lidding
Lidding's claim to fame is its tamper-evident properties. Lidding emerged as a capable packaging solution to show shoppers that someone or something had meddled with packaging before purchasing. So, lidding isn't a final-step checkoff right before production. Let's take a look at some of the advantages specifically related to tray lidding.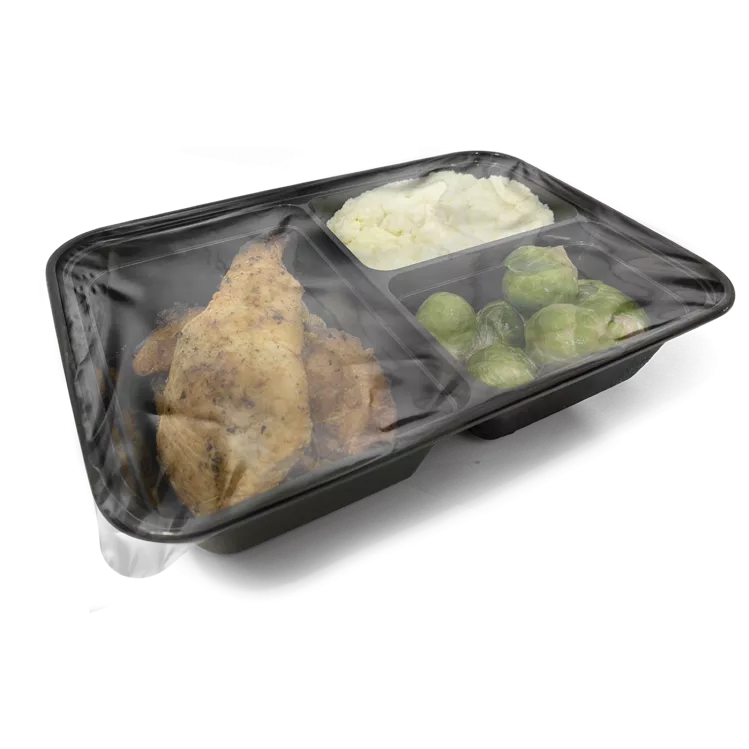 Lidding
How Can We Help?
Learn more about our lidding solutions and flexible packaging options. We're eager to discuss how we can help you meet your customers' needs and your business goals.