Canned Food
Canned food retains its flavor for years and helps ensure your product's integrity. From cherries and sauerkraut to seafood and evaporated milk, our wide range of metal cans will accommodate your diverse product needs. 
A Difference Consumers Can Taste
Few things protect your product as well as canning does. And few companies have the canning experience of Sonoco. Supported by decades of innovation, our canned food solutions, from standard 2- and 3-piece round cans to increasingly popular aerosol cans, catch consumers' eyes and appeal to their tastes.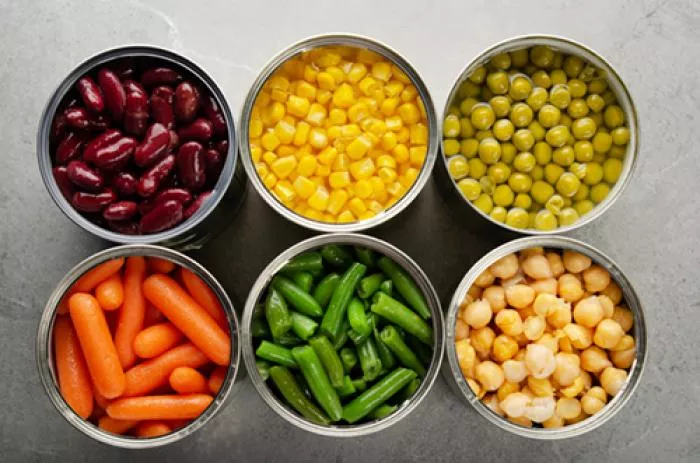 Round Cans

Aerosol Cans

Ends & Closures
Round Cans
100% recyclable
2-Piece and 3-Piece options
Ideal for numerous applications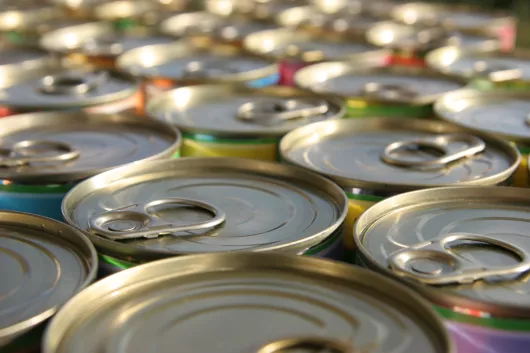 Aerosol Cans
100% recyclable
2-Piece and 3-Piece options
Wide range of sizes
Ends & Closures
EZ Open and standard food can ends available
Threaded rings and lids for home canning
Embossing and lithography available